Orta San Giulio is a town located in the province of Novara: it is part of the most beautiful villages in Italy and has been awarded the orange flag by the Italian Touring Club. The municipality is located in Piedmont, on the shores of Lake Orta, in front of the Island of San Giulio.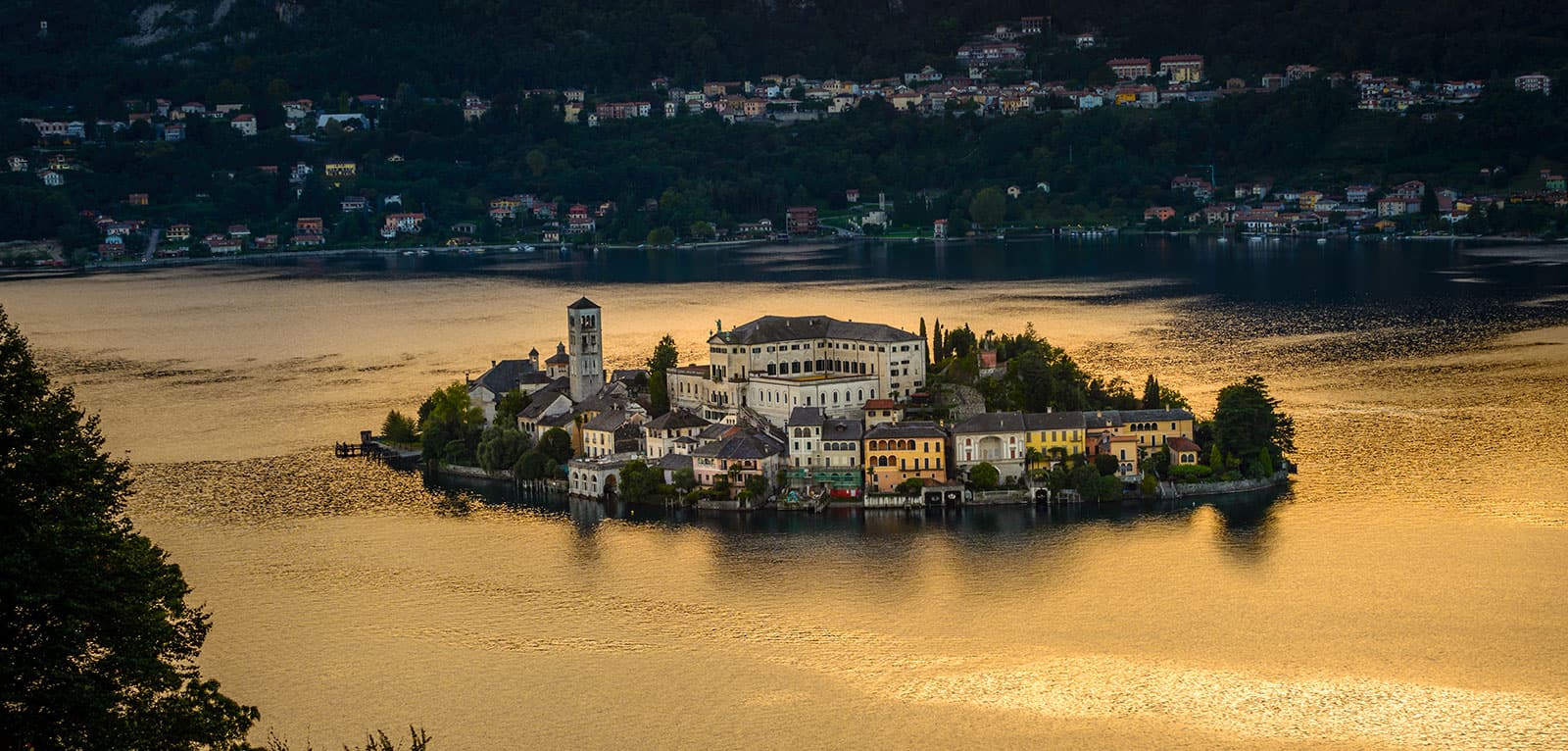 Places of Interest
The center of Orta is a pedestrian area characterized by very narrow and characteristic streets.
At the center of the village is Piazza Motta, where all our apartments are located. The square is a true and comfortable lounge overlooking the lake and the island: from here boats leave for the island of San Giulio. On the north side of the square is the Broletto, called Palazzotto, a palace from 1582. The building consists of a portico on the ground floor and a meeting room on the first floor. The palazzotto is considered a symbol of the long period of self-government of the region.
In front of the building there is a large slope called "La Motta" at the top of which is located the parish of Santa Maria Assunta, built in 1485. On the side streets there are ancient houses and palaces, among which there is the neoclassical Palazzo Penotti Ubertini, built between the early 1700s and 1747s.
It is part of the municipality of Orta San Giulio the only island of Lake Orta, the island of San Giulio, which is about 400 meters from the shore. The island is dominated by the former seminary building, built in 1844 on the castle ruins. Today the seminary hosts the convent of Benedictine nuns of enclosure Mater Ecclesiae Abbey. On the island there is also the Basilica of San Giulio, the most important Romanesque monument in the Novara area.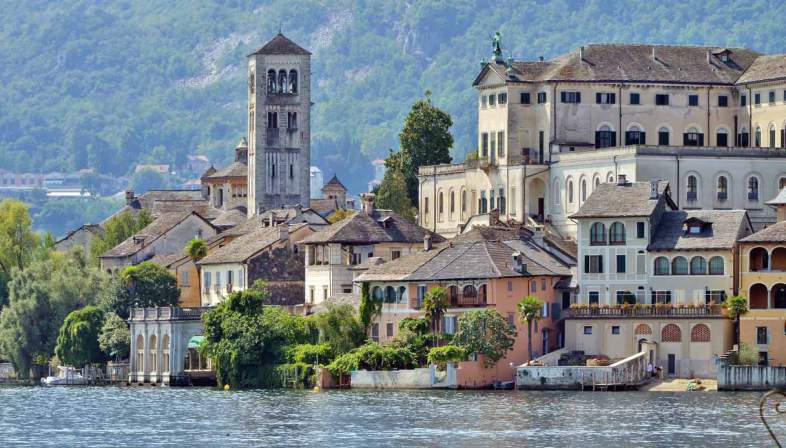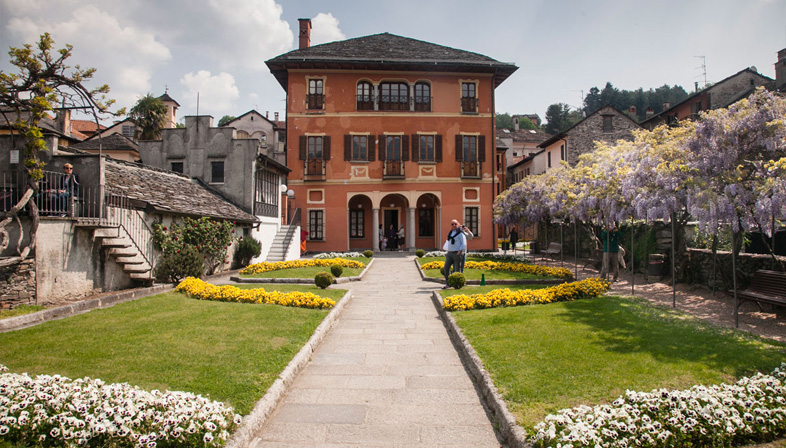 Nearby
Orta is located right at the foot of Mottarone, a mountain that boasts of a centuries-old tourist tradition. Not only is it a mountain full of trails for summer hiking enthusiasts, but on its top there are ski slopes where, in 1935, the first giant slalom race took place in the history of Italian skiing.
The Mottarone is located between Lake Orta and Lake Maggiore: the view that can be enjoyed from its summit, especially in good weather, is unique. On a clear day you will also be able to see the Madonnina on top of the Duomo of Milan!